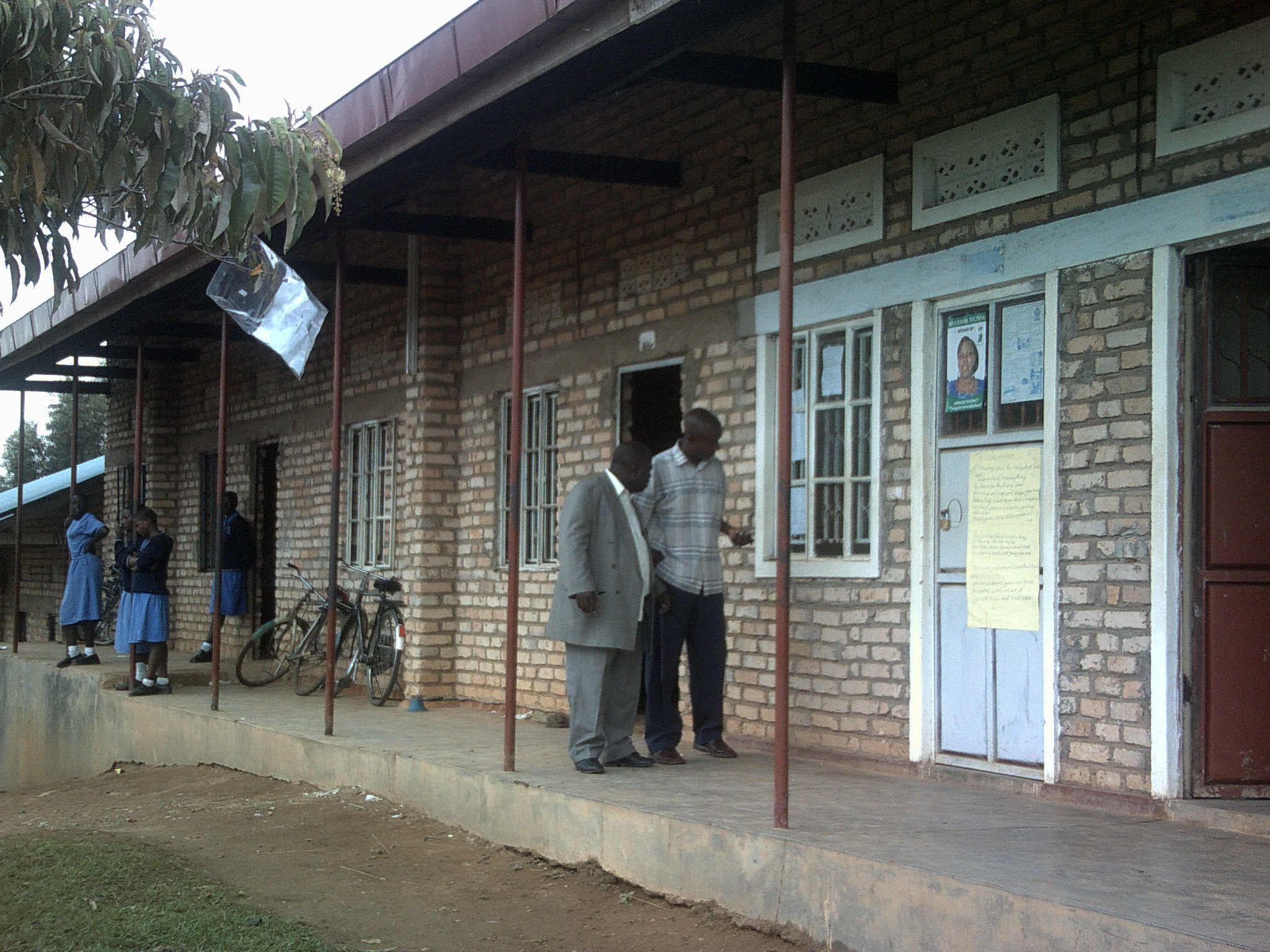 Kaswa High School is located in the Southern part of Uganda in Masaka District, Kingo Sub-county, Senya Parish, KAswa village which is 7 Miles from Masaka Town.
History Back ground: The school was started in 2004 in rented building with 3 classes.
Uganda like the rest of the wold has hearken to the call of the global strategy of helping the needy in our societies, holding their hand and bringing them to a level of self supporting. While there seem to be a growing trending the eradication of poverty and spread of killer diseases in the urban areas, there is still a great need in the remoter places for people to be helped to reach their full potential. Churches are filled with disadvantaged people, who through their lack turn to God for help. Much as the Spiritual is addressed, there remains a need to meet the physical, emotional and psychological needs too.
Kaswa High School was started to be part of solution to some of the problems in community with the aim of having a Vocational Secondary School rural areas where children have to walk long distances before they can reach school of the sort.
This kind of school will help even school dropouts to get an opportunity to be educated and even get skills for self sustenance.
The school is run of a Christian foundation with the aim of sharing th gospel to the youth as we train them in skills.
Achievements: The school has a land of 3.5 Acres, structures and staff.
The school is fully registered with the Ministry of Education.
Challenges: Starting the vocational program is the greatest need today due to lack of computers for the computer training, sawing machines for Tailoring Training to start.