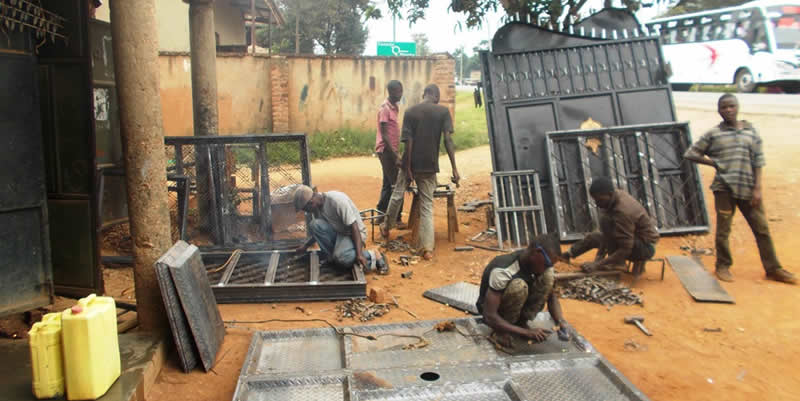 JOSE MARIA TRAINING CENTRE is one of Technical Institute situated Masaka suburbs in Kijjabwemi. JOSE MARIA TRAINING CENTRE was founded in 2010 by Mr. Ngondwe Joseph Mukasa and Mrs. Nnassiwa Mary Cissy.
It was founded to address the needs of the HIV / AIDS girl orphans who were left without skills or possibility to continue with academic education after the death of their parents. Today, however, the School is open to take in all orphans regardless of the nature of their parents' deaths as well as other vulnerable youth from very difficult socio-economic backgrounds that are in need of our services.
JOSE MARIA TRAINING CENTRE – Kijjabwemi operates on the private land leased by individuals at Kijjabwemi LC.1, "Improving the livelihood of less privileged members of society is the work of the JOSE MARIA TRAINING CENTRE is helping the community to promote literacy among orphans vulnerable, unskilled and unemployed youth and women in outside Masaka District"
OUR VISION
To produce well skilled personnel for Home industry
MISSION STATEMENT
To promote integral development of the vulnerable youth and women in Uganda through vocational / life skills training.